Swiss-brazilian tax information exchange agreement enters into force in Brazil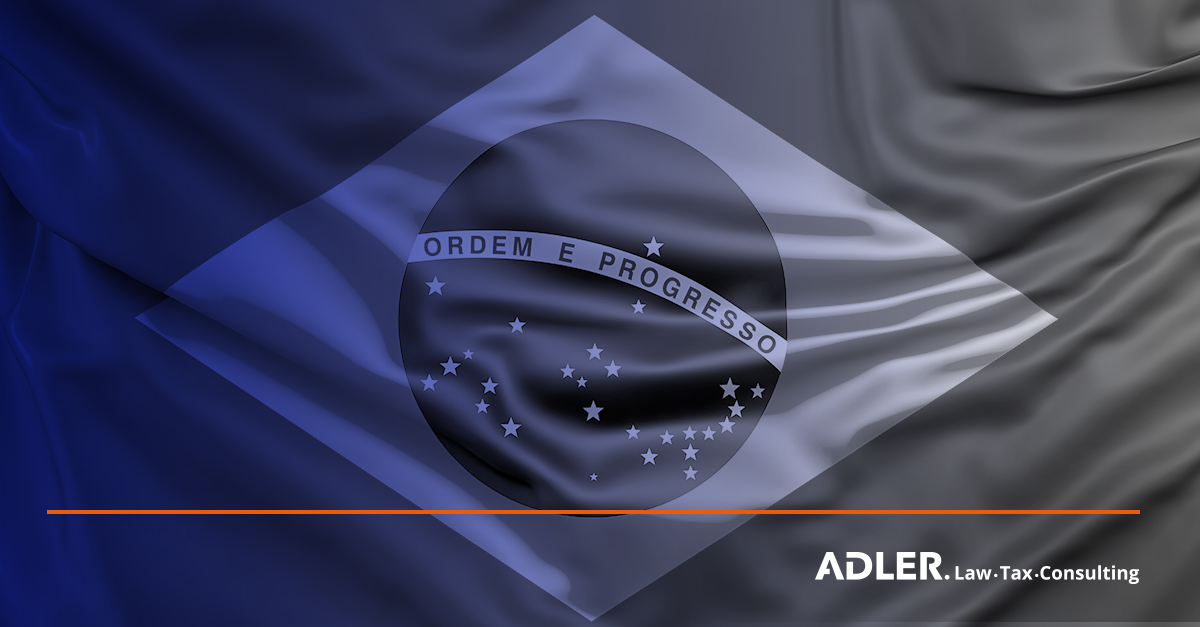 Today, with the publication of Federal Decree n. 9.814 from 2019 (link here), the agreement between Switzerland and Brazil regarding the exchange of tax information became enforceable in Brazil.
This means that it can now be used by the Brazilian Federal Revenue Service and other agencies as if it were a local Act.
The agreement was signed in 2015 but, in practical terms, this decree is the starting point for its application and full validity in Brazil.
Please notice that this is not the double tax treaty signed in 2018, which is still waiting for approval of the Brazilian congress.